Looking Back at ECS 2022
There's no shortage of engineers in Oxford; so it comes as no surprise that the city's 'Knowledge Quarter' was picked to host Electronic Sourcing's first tradeshow — ECS 2022.
The EDAC and MH Team spent one day at The Kassam Stadium, nestled at the heart of the science and innovation centre catching up with valued distributors, introducing new customers to our core ranges, and taking in the buzz of an industry getting back together after a long time of remote working.
The Stand
The centrepiece of our stand delighted design engineers of all ages. The team at The Entertainer donated a K'NEX Ferris Wheel, that Managing Director – Paul Redshaw (in full Dad mode) wired up to a Raspberry Pi. With EDAC connectors featuring heavily on the 3B+ Pi board used, it was a great way to show our products in action.
Also working the stand on the day was Sales Director – Chrissy Cooper, Business Development Manager – Sue Cain, Product Specialist – Paul Harrison and Marketing Manager – Rebecca Redden.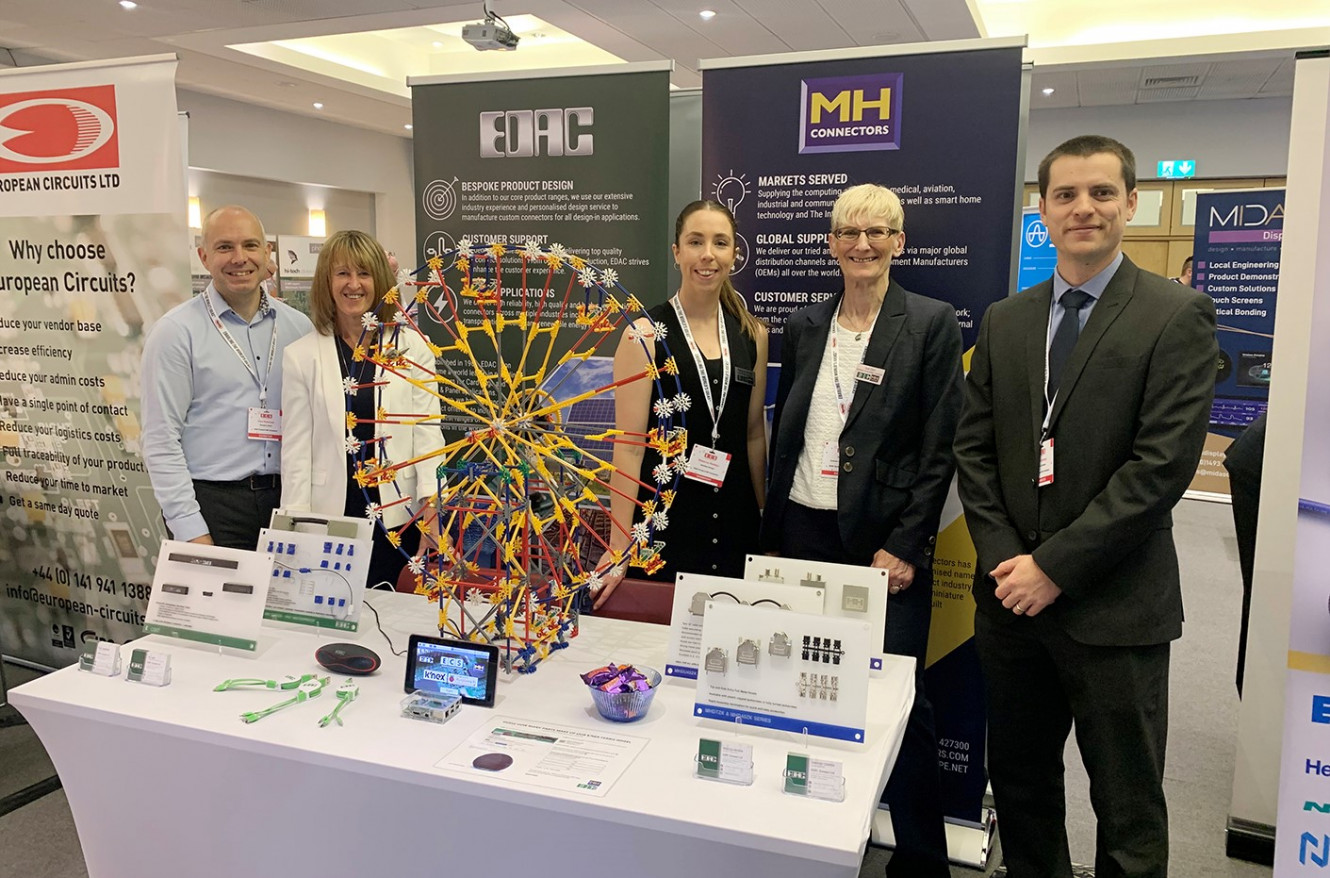 The People
We were thrilled to see so many familiar faces at the event including the teams from Sony and Rapid Electronics, as well as industry stalwart Connector Geek.
"It was encouraging to see so many of the next generation of engineers from local colleges and Universities at the event," said Chrissy Cooper. "The future is set to be very bright."
The Buzz
The room was not only filled with talent, but was buzzing with lots of new and exciting ideas. Hot topics on the seminar schedule included: Collaborative Robots, Challenges OEMs Face and Avoiding Counterfeit Components.
Chrissy said: "Our first show back was a great success. The interconnect industry is thriving and it was good to get everyone back in one place."
If you didn't make it to ECS 2022, you can take a look at all the fun and excitement from our stand below.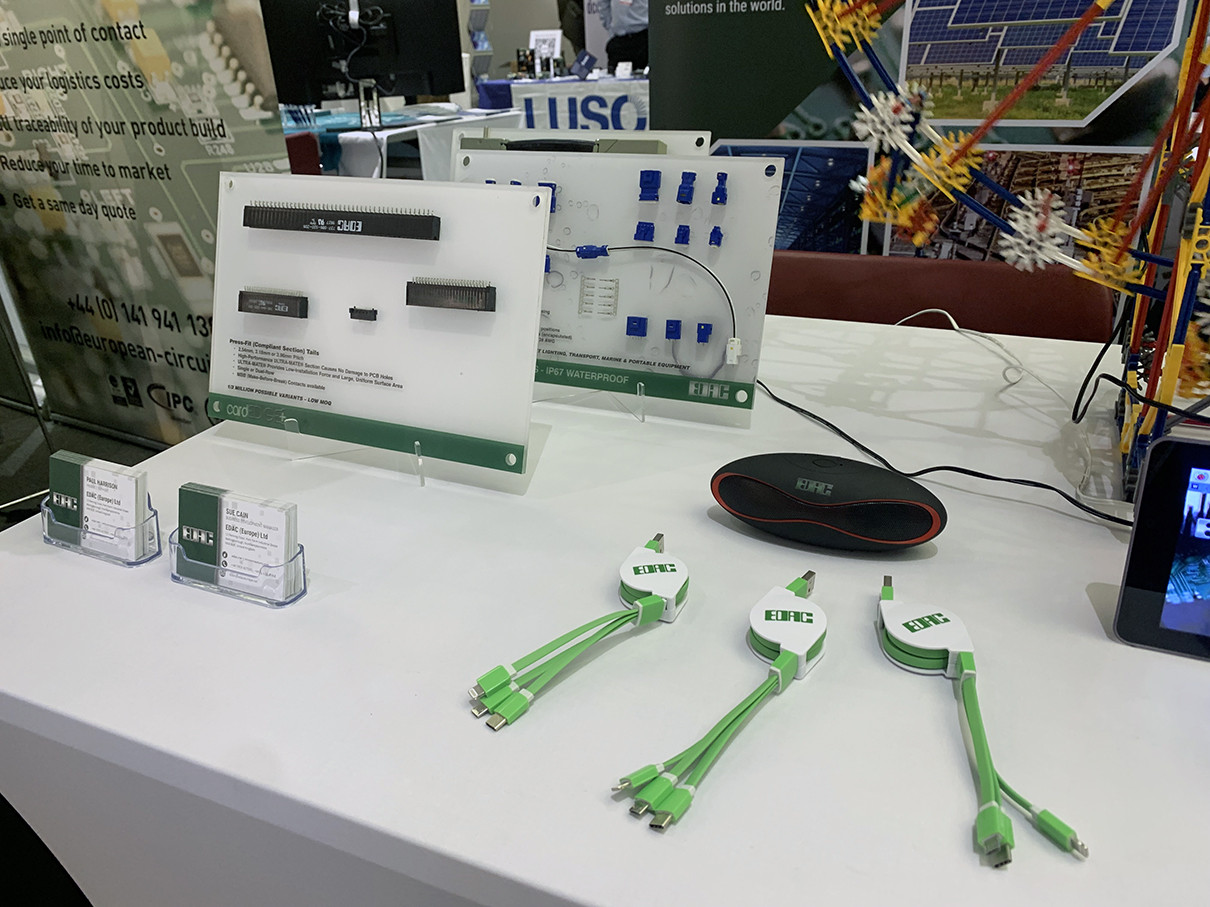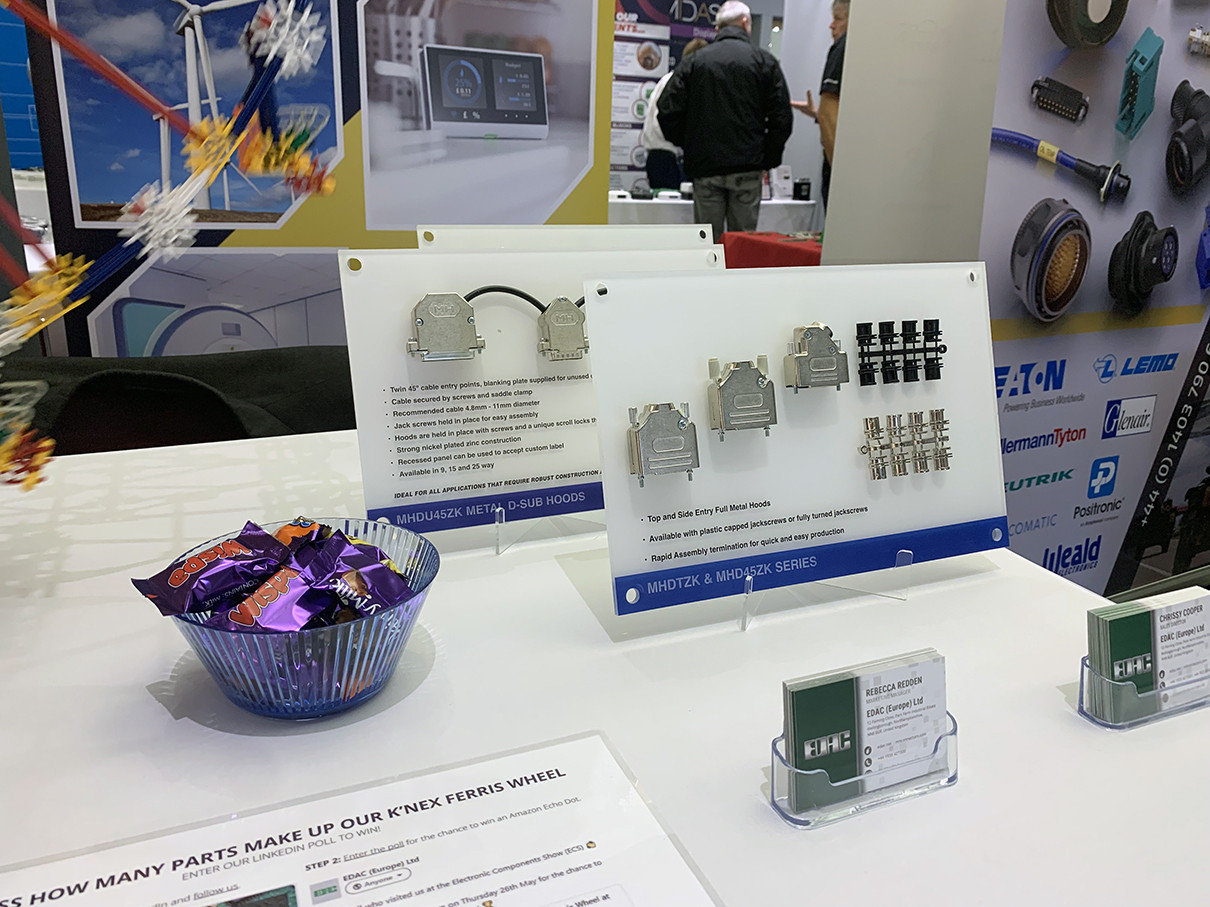 ---
Go Back