Visit us at Engineering Solutions Live 2023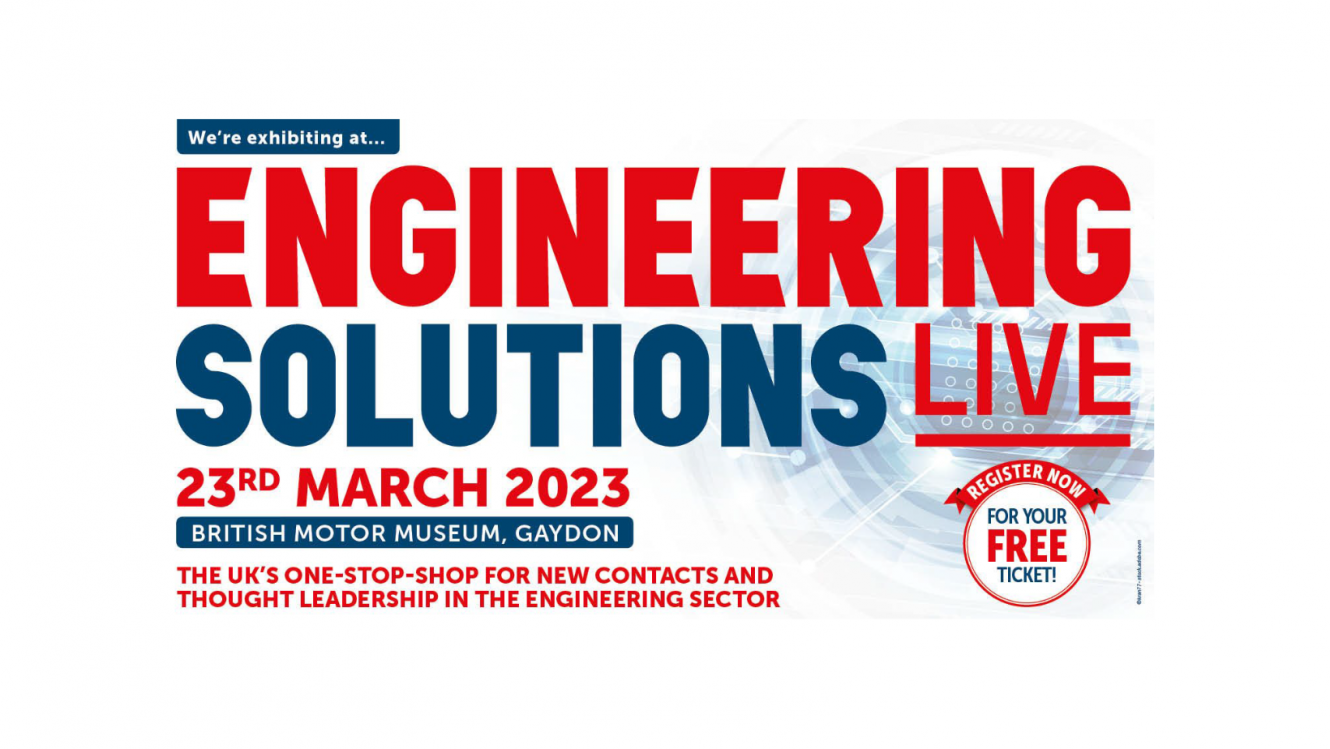 We are excited to announce that we will be exhibiting at Engineering Solutions Live 2023. The one-day event will take place at the marvellous British Motor Museum in Gaydon on Thursday, 23rd March 2023.
#EngSolLive23 is configured for busy design and production engineers; the event provides the opportunity to visit market-leading suppliers and solution providers, network with senior decision-makers from across the UK and boost your learning during our expert-led conference sessions.
Our team comprising Sue Cain, BDM for UK, Ireland, and Scandinavia, along with our superb technical expert Paul Harrison, will be on hand throughout the event to answer any questions, provide guidance, and offer advice about our company's manufacturing capabilities, talk through our comprehensive range of D-subminiature connectors, complemented by a market-leading selection of hoods and accessories as well as modular connectors. Plus, any design challenges you have that may afford a cost-effective custom solution.
Do make a point to visit our Dream Team on Stand 11 or consider pre-booking a meeting to discuss how we can meet your specific requirements, regardless of complexity.
Visit www.engineeringsolutionslive.co.uk to find out more and to register for your FREE ticket!
---
Go Back